Are you on track for retirement?
The question isn't at what age to retire, it's what income.
Schedule Your Analysis
Our Mission
Reduce — Reuse — Retire
Our mission is to comprehensively advise our clients on nearly all things financial. We put our clients' needs first and strive to create a relationship that is based on trust, honesty, integrity, and hard work. IE will help the general public and its surrounding business' with insurance, investments, mortgages, taxes, real estate issues and other money matters. We will strive to be "The Complete Advisor" in our quest to comprehensively advise our clients. We have a goal to create a one stop shop for nearly all things financial.
Why do we do what we do? What's our purpose and belief?
We believe Mainers need to know more about their money and financial situation so that they can retire more comfortably than they ever thought – sooner than they think. We know people can decrease their stress by increasing their knowledge and ease of dealing with money… whether it's debt, taxes, real estate, or a monthly bill. We reduce stress and increase peace! We do what we do to educate the client and eliminate the sale. We teach our clients what and how to buy, and not to be sold. We do what we do to eliminate the sale, guilt, and moving through fear and emotion. We do what we do to educate, enlighten, and elevate our clients to a better financial place for them and their family legacy.
How we do what we do?
We do it by connecting with people not on a business level, but on a personal level. We get to know the people and learn about them, not just their finances. We learn about their family, feelings, beliefs, personality, and their goals in life – then we learn about their financial concerns.
Our cycle is based on a minimum 2 appointment process:
1. The first appointment is just an information gathering session.
2. The Second Appointment is information dissemination – most times a third appointment is required. This will allow the client to make a decision on their own to "buy" and not be sold.
Meet Craig Dickson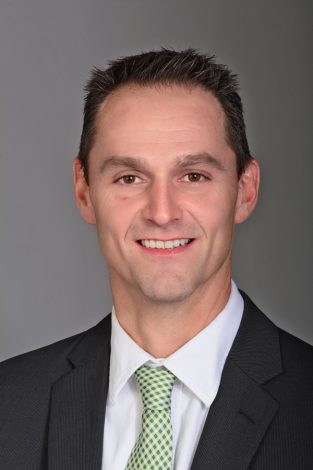 Craig Dickson, Owner & President
Craig Dickson is the owner of Investment Executives, Inc. He has been in the financial services industry for over 20 years.
Craig is a licensed life and health agent as well as a licensed realtor. He is also a Certified Annuity Specialist (CAS), helping clients choose the best annuity to provide income throughout the duration of their retirement years.
His goal in starting Investment Executives, LLC was to provide the most complete financial services company around. His purpose is to educate and demonstrate how to maximize retirement years and create life-long income … a personal pension plan.
Craig has built, and continues to build, one of the best financial services companies in the state of Maine. If you are looking for sound financial advice by utilizing a multi-faceted method, then Investment Executives, LLC is the right choice.
Due to our process, proper education and systematic strategic implementation, our clients choose us as advocates for their financial well-being.
Are You Retirement Educated?
Learn more about your retirement options
Our Services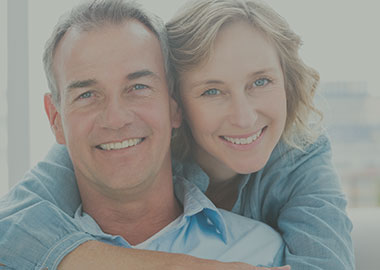 Tax Planning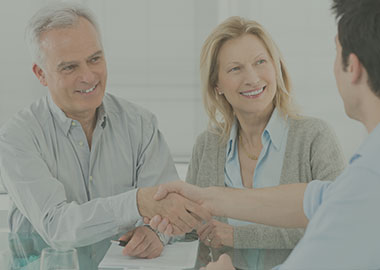 Income Planning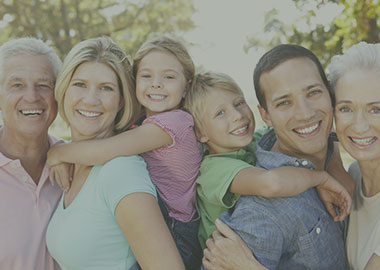 Social Security Maximization
Medicare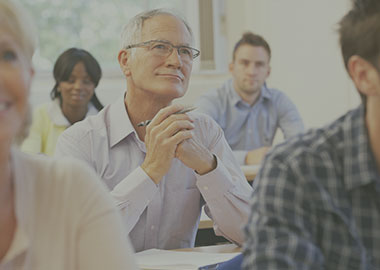 Insurance Solutions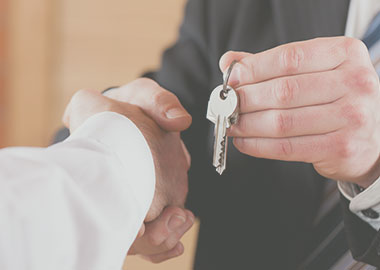 Real Estate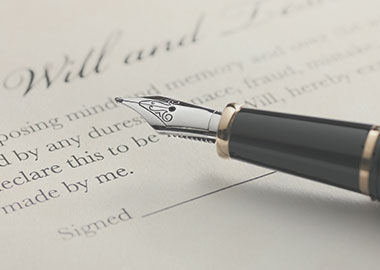 Estate Planning
Estate Planning with Charles Hedrick.
The Maine Money Academy
More-Intelligent-Money
Workshops & Seminars
Upcoming Topics:
Social Security Maximization – Don't file wrong – Get every dime you've worked for!
Medicare Mastery – Don't let Medicare and all its advantages pass you by. Get help with Medicare options; choose the best path for you.
Estate Planning – Don't lose everything you've worked for. Find the right Asset Protection you need for your HEALTH & your WEALTH.
Life Insurance – The Secret weapon the wealthy have known for years! Turn your life insurance into a Tax-Free asset and Bank on Yourself.
7 Steps to Financial Freedom.
Tax Tips – Taxes, Filing, & Preparation.
Bill Reduction – Reduce, Reuse, Retire.
Mortgages – New, Refi, Cash.
Long-Term Care Insurance.
Generational Vault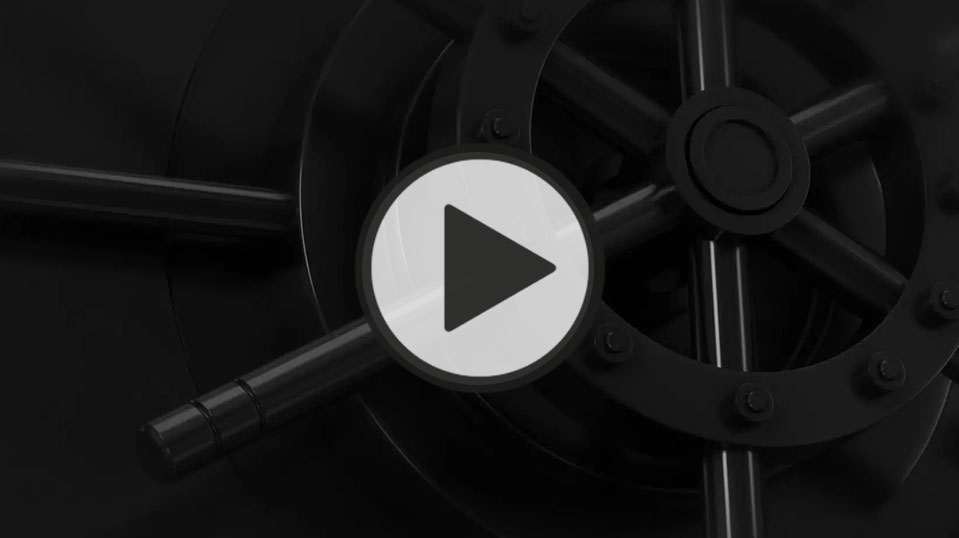 Keeping Your Financial Information Safe and Secure
A virtual "safety deposit box" for our clients to upload important documents and view financial information. It comprises three dynamic components, including a secure portal to send and store confidential financial documents, daily investment and banking values, as well as snapshots of financial assets and expenses to view. All data is secured with a SSL Certificate, one of the strongest encryption key available, and adheres to compliance and regulatory requirements.